Skip to Content
Southern California Love for YIP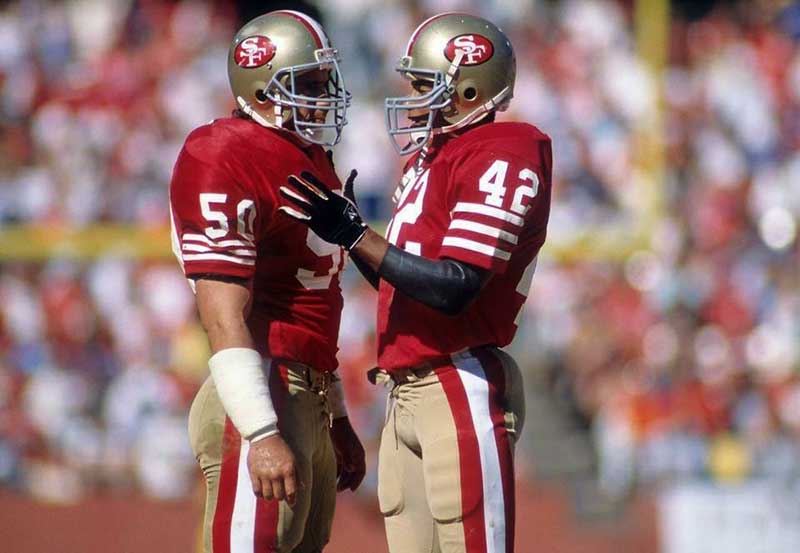 Ronnie Lott is an inspiration as we join forces and resources on the Youth Impact Program. After playing together from my freshman year at USC in 1978, to my last year of the Raiders in 92, winning 12 years as teammates – PAC 10 Championships, Rose Bowls, National Championship, Division championships, NFC Championships, and Super Bowl Championships, he taught me and led our team to win at all levels. We are going to win again with YIP and our 5 programs across our nation this summer. Join our team to win!!!! Make a positive change to our youth as we bring and develop our future leaders and winners to impact and win in their communities!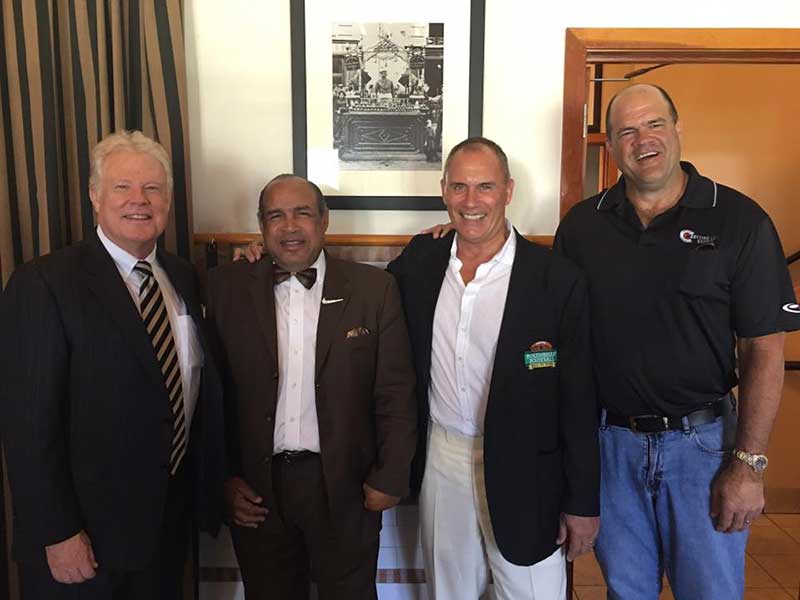 Southern California, where YIP was founded in 2004, showed out for some YIP SC love. We had an event in Costa Mesa last Friday in the heart of Southern California, that included the only 5 time National Championship holder in team sports for the NCAA in his four years, and the man that scored 6 straight touchdowns in one game against Notre Dame, Anthony Davis. We had another one of my USC National Championship teammates, tight end and 12 year NFL veteran Hobby Brenner. We too had co-hosted Daryl Carter of the University of Michigan final 4 basketball player from Castech High School, Detroit who champions our Michigan YIP.
Also with us Wesley Ellison from the University of Texas and USC alumnus Bill Milligan who both are leading the charge on YIP speaking from the heart on their extraordinary passion for this program that ignited the audience. We ignited hearts in Southern California and we want to ignite yours! Join our conquest and team of winners, and dream big with us to make our nation better! Let's go Dream Maker! Bring it!
Permanently Impacting Our Nation's At-Risk, Inner-City Youth