Skip to Content
Northwestern Fundraising Reception June 2, 2016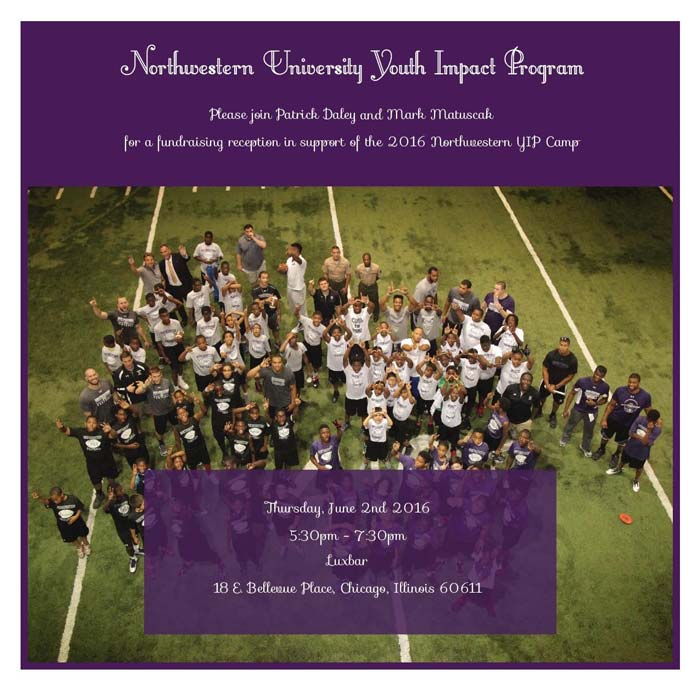 Join Patrick Daley and Mark Matuscak for a fundraising reception in support of the 2016 Northwestern YIP Camp. Come learn about Northwestern's Youth Impact Program!
Thursday, June 2, 2016
5:30 p.m. – 7:30 p.m.
Luxbar
18 E Bellevue Pl, Chicago, IL 60611
To RSVP:
Attire: Casual
Email: sbillingsley@plexusgroupe.com
or
Call: 312.376.0434
Email: dlaws@TURPARTNERS.COM
Call: 312-506-6954
We understand if you are unable to attend and send the invitation to keep you informed and aware of program developments. Your support makes a difference for our "at-risk" youth!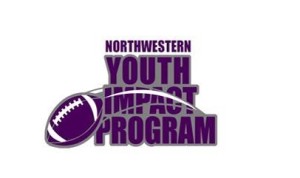 Permanently Impacting Our Nation's At-Risk, Inner-City Youth