Skip to Content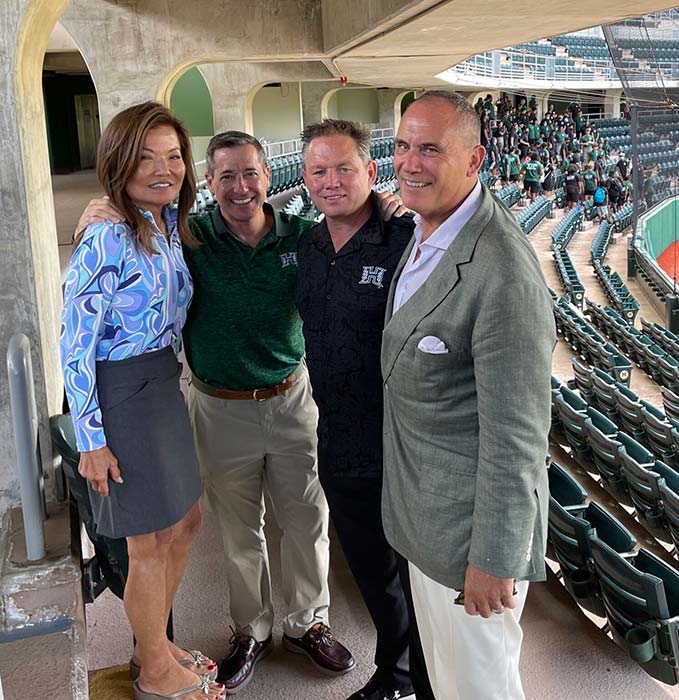 Dear Dreamers and Dream Makers
We would like to introduce you to our new National Director of the Youth Impact Program, Mr. Trey Johnson an Airborne Ranger Combat Veteran of Iraq, and Afghanistan wars. A 27-year Army Veteran of distinguished military service to our nation and an Adjunct Professor of Leadership at the University of Hawaii. Trey is a retired Colonel and has been our curriculum developer of the Youth Impact Program in Hawaii introducing YIP Ethos and Values for the past four years as well as our Youth Impact Program Trainer to the University of Arizona YIP (Arizona Program Link) that took place in June of this year. Trey also was our first Program Director of our first ever YIP Mini Camp held at the University of Hawaii (Hawaii Program Link) last month.
Trey was awarded the Soldiers Medal and the Honolulu Hero Award for heroism. His assignments include US Army Pacific, 75th Ranger Regiment, 25th Infantry Division, 2nd Infantry Division, 196 Infantry Brigade, 934e Civil Support Team, Coalition Military Assistance Training Team, Joint Task Force Paladin.
Since coming abroad in 2017, Trey Johnson has been instrumental in establishing all four Hawaii Youth Impact Programs. Through his leadership, we were extremely successful and produced a vital community program in support of challenged, at-risk youth in Honolulu Hawaii.
We are associating with great leaders as we associate and hire Trey as our National Director. We are most excited to see the impact of his leadership upon our at-risk youth participants across the nation that will be directly shaped by Trey Johnson, our National Director. The future is limitless on the impact of his leadership.
Trey is married with five sons and resides in Honolulu, Hawaii. His son is a cancer survivor and an inspiration to all around him.
We Dream Big and We live the Dream!
Dream On!
Permanently Impacting Our Nation's At-Risk, Inner-City Youth