Skip to Content
Our Leaders Going Big in the NFL
A big congratulations to our Student-Athlete mentors that were recently drafted into the NFL. It is a big dream come true for them. Much, more importantly, is that their dream come true has given all the young boys they touched inspiration through real relationships to dream big and be what you dream.
What a true treat and pleasure it has been to see them grow in their leadership roles as mentors for YIP, members of their teams, and reflections of their communities representing their respective universities, and now become drafted onto the ultimate stage of football.
We have no doubt that they will be leaders of their new teams and leaders in their new communities, leading from the heart and making our YIP family proud!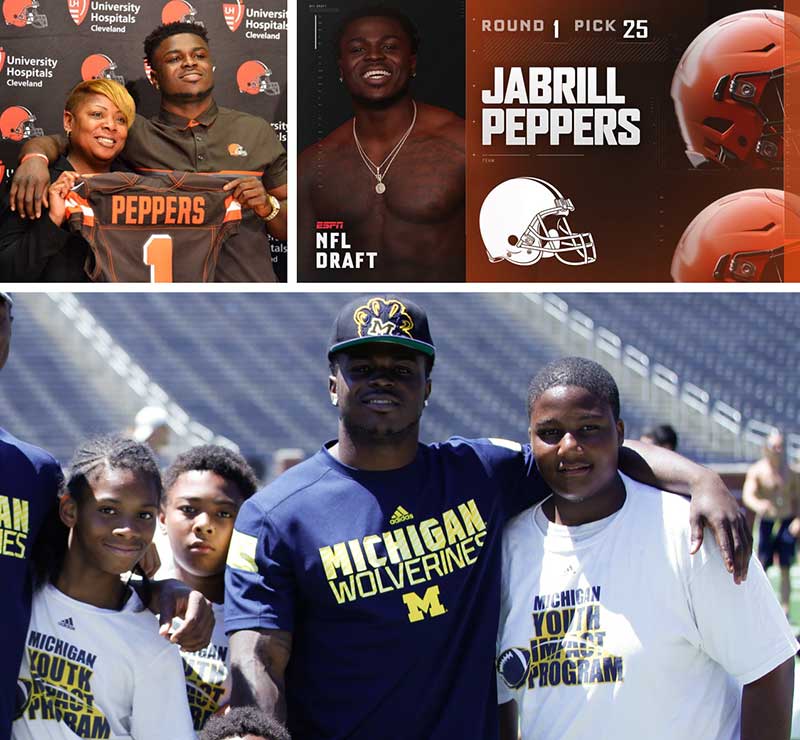 Jabrill Peppers, Student-Athlete YIP mentor from the University of Michigan, was drafted to the Cleveland Browns in the 1st round (No. 25 overall).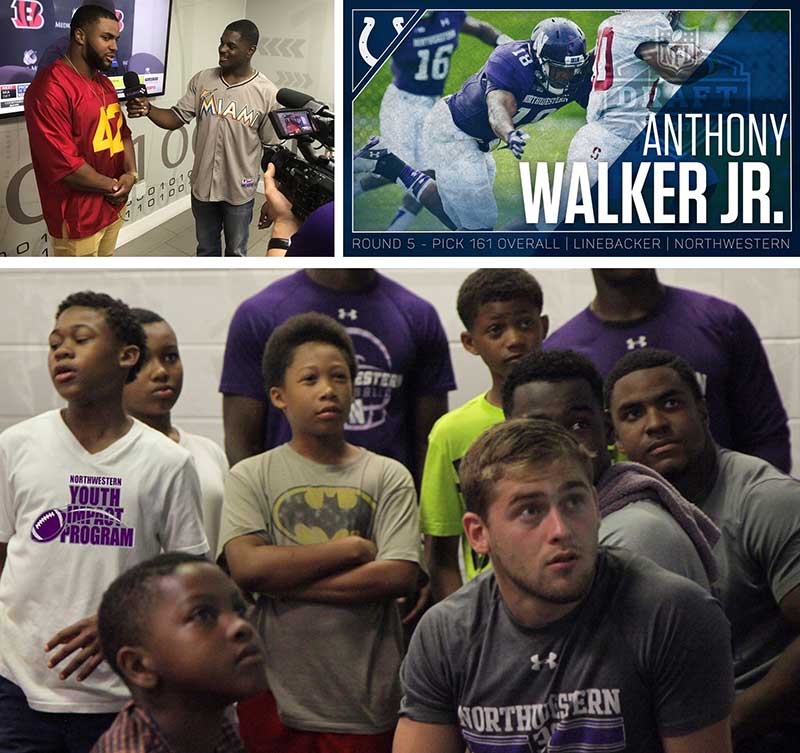 Anthony Walker Jr., Student-Athlete YIP mentor from Northwestern University, was drafted to the Indianapolis Colts in the 5th round (161st overall).
Permanently Impacting Our Nation's At-Risk, Inner-City Youth