Skip to Content
We Are with You in Detroit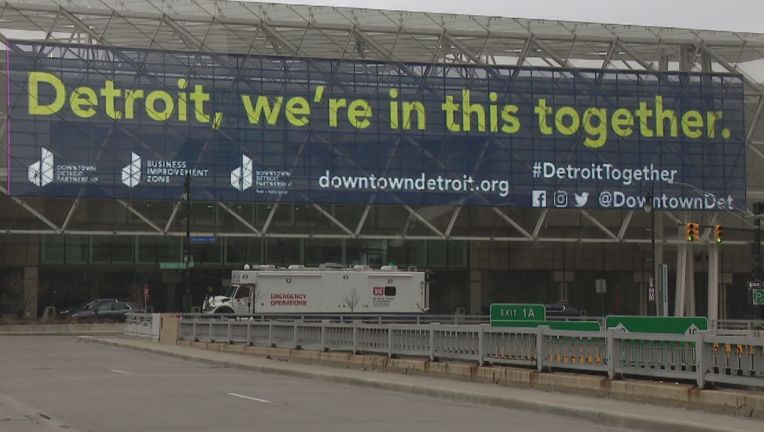 We are postponing our Michigan YIP Mini Camp, which would have taken place this week, we are ensured that it is life safety in Detroit, Michigan that drives our decisions. We are committed and relentless in making this Michigan Mini YIP happen in Detroit as soon as COVID 19 lifts whether in the next few months or in 2021. Our Mini YIP team in Detroit, led by Devin and Andie, has made the best decision to delay properly implementing a safe and quality program without COVID restrictions. With the Detroit public schools looking to go to school virtually, we want to advance the fundamental academic learning skills to set the best conditions to win for our young at-risk inner-city participants. Now is the time for leadership development and the conviction of courage to make the right decisions for the right reasons at the right time. We are all in as our program will make healthy and wanted changes for the community.  
As COVID continues, we are strong with you in your example, your leadership of good health, safety, and well-being of all continues to improve, and wish all our youth a great strong start to the school year! We will keep you posted and share our latest news on the program page: Michigan YIP Mini Camp. 
We are with you in Detroit, Stay Strong!
Permanently Impacting Our Nation's At-Risk, Inner-City Youth