Skip to Content
University of Michigan Youth Impact Program 2016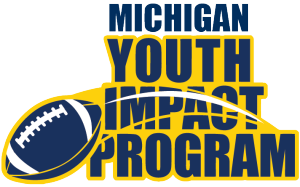 Program Dates: July 11 – 22, 2016
Location: University of Michigan Ann Arbor Campus
If you would like to receive information on UM's 2017 YIP, please click here.
Program Contacts:
Program Director, Zach Eisendrath
Curriculum Director, Shari Acho
Football Director, Joe Hastings
On the final day, our participants got to touch the banner.
Jack Harbaugh opens up the Youth Impact Program at Michigan Stadium
Program Information:
Each day of the camp, we have 2 buses. *If your child misses the bus, his parent/guardian is responsible for getting him to the campsite at Michigan Stadium.
We have two US Marines traveling on the buses daily and they will be at the pickup/dropoff locations 15 minutes before the pickup in the morning and will stay 15 minutes after the drop-off times. PLEASE BE ON TIME!
ATTIRE:
Come to camp in athletic clothes and athletic shoes (cleats are not required) and YIPsters will change at the Michigan Stadium Locker Room. A T-shirt, shorts, and socks will be provided.
We will be in touch with more information as we head towards the first day of camp. If you have any additional questions please do not hesitate to give Shari or Zach.
Acknowledgements: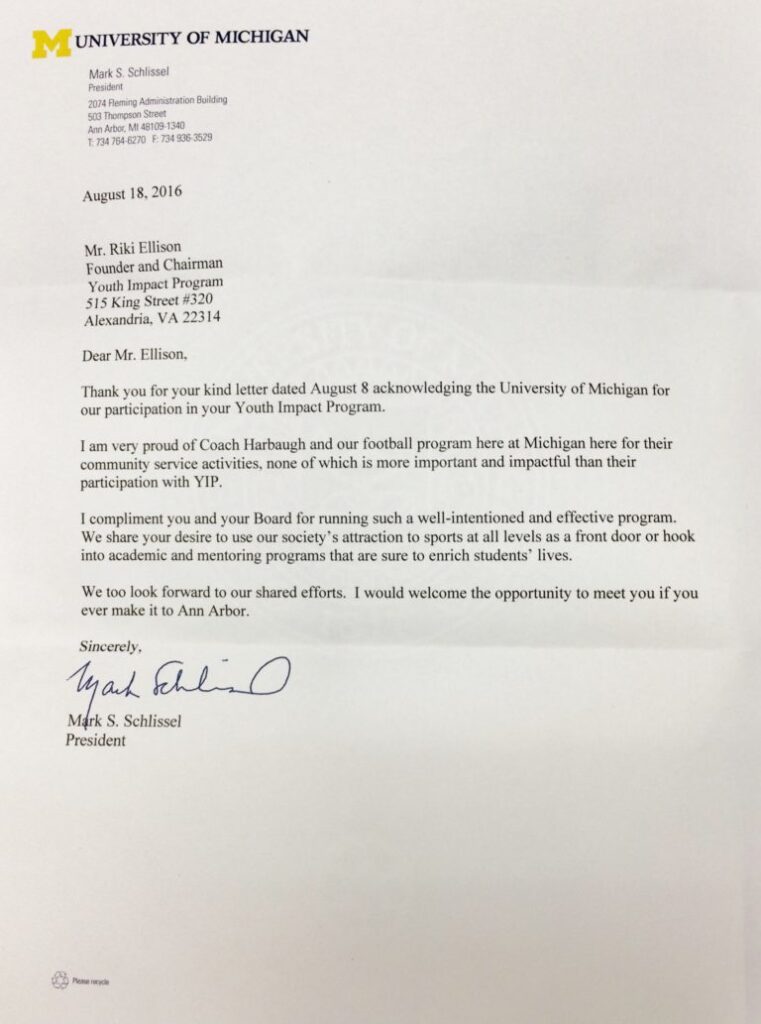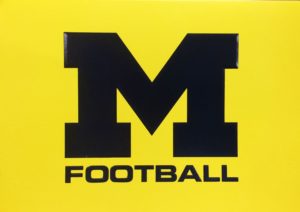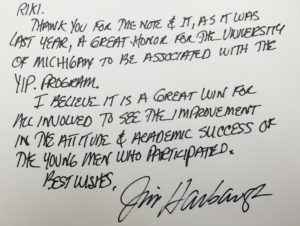 Michigan YIP 2016
Michigan YIP 2016 – Draft Night
Permanently Impacting Our Nation's At-Risk, Inner-City Youth