Skip to Content
For the past four days, two of our YIP Student-Athlete Mentors were at the invitation-only 2017 NFL Scouting Combine: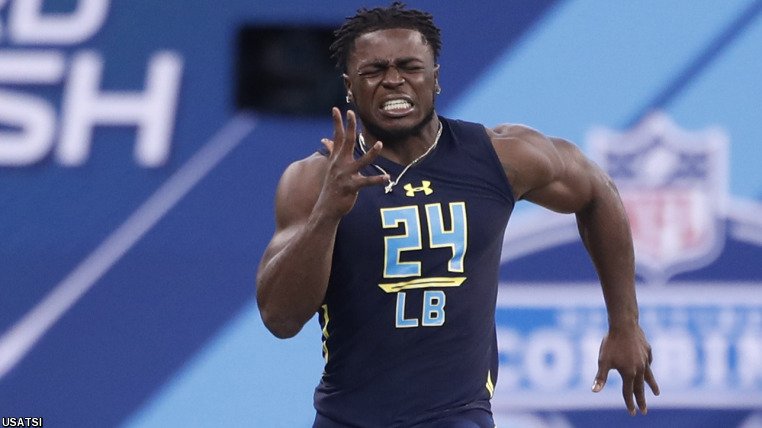 With more than 300 of the very best college football players looking to take the next step in their football careers, this intense, four-day event is the important step in achieving their dreams of playing in the NFL and we are cheering our YIP mentors on!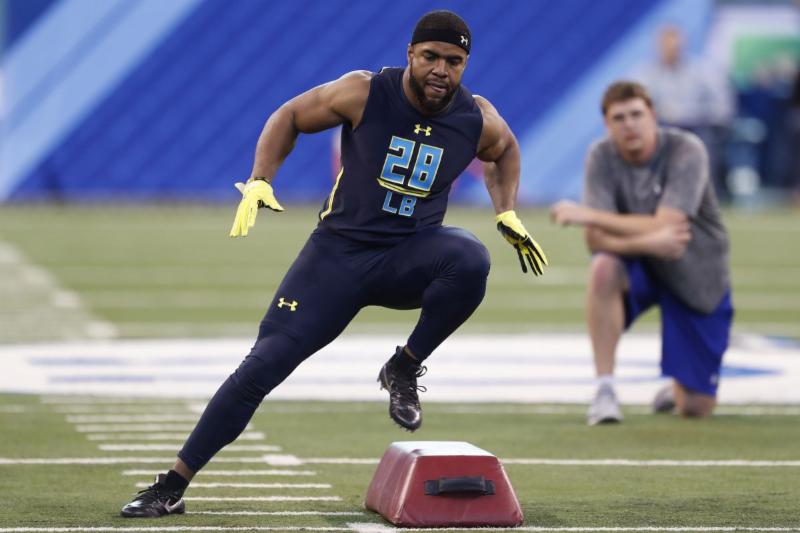 Anthony Walker Jr., Northwestern
Both of these men were remarkable leaders in the development of our "at-risk" boys creating trust and role modeling above and beyond any of our expectations for their respective Youth Impact Programs at Michigan and Northwestern.  They both led in their way connecting to the boys with their personalities and dynamic charisma that drew the young boys in, reflected their University, and also lead their fellow teammates in the program.
It's just awesome to watch them achieve in their physic skills that are measured in the NFL Combine, but it is the unmeasurable skills of leadership, heart, passion, and grit that they are beyond their competitors and will lead them to be leaders in their respective NFL teams that draft them. They both have a heart that goes beyond the game and back into the community which they both will do to the communities that they are drafted into.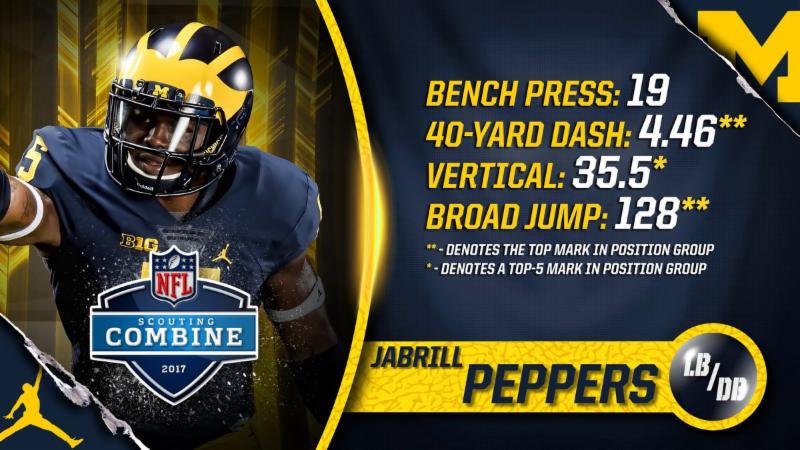 Jabrill Peppers: Because of Peppers' athleticism is just different than "normal" linebackers and, certainly, defensive linemen. His 40-yard dash time of 4.46 was the fifth-fastest by a linebacker since 2000, and he just looked substantially quicker than everyone else on the field in drills. Predictions for Peppers will probably be a first-round pick.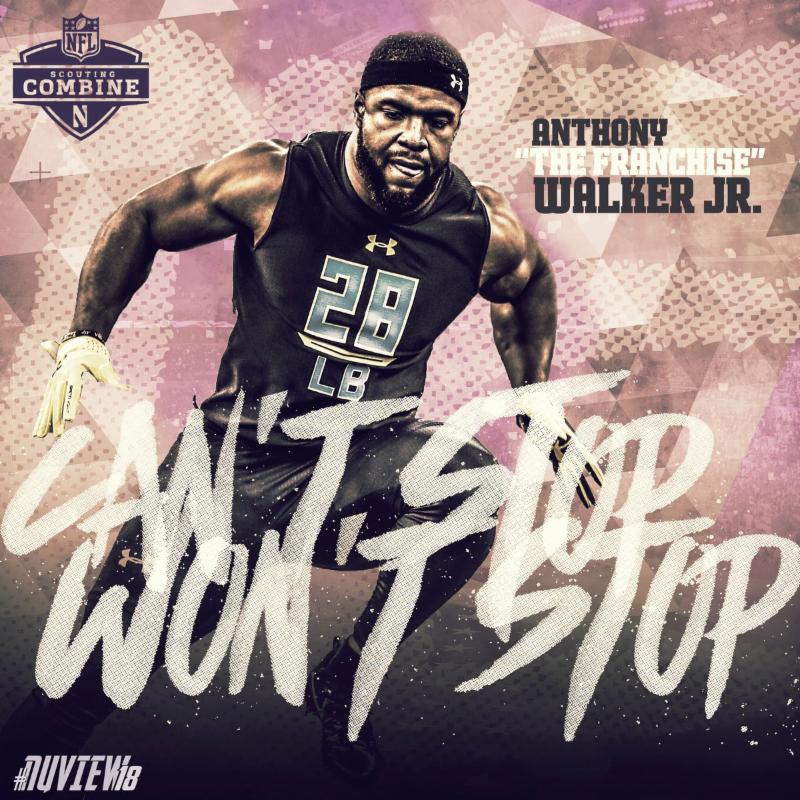 Anthony Walker Jr.: Walker is one of the nation's better downhill players, he clocked a 4.65 in the forty, tied for fifth-best among linebackers. He also tied for fifth with 23 reps on the bench press. He also posted a 30.5 vertical jump and a broad jump of 116 inches, neither of which placed him in the top 15 among linebackers. An AFC scout told NFL.com that he'd like to see Walker Jr. playing at closer to 230 pounds but liked his physicality, production, and downhill play. Walker Jr. still managed to catch the eye of at least a couple of evaluators.
These are our leaders that will make our communities better and will make a tremendous impact on their teams, their communities, and their lives beyond the NFL.
You got to love it! They dreamed big, and are being big!
Permanently Impacting Our Nation's At-Risk, Inner-City Youth