Skip to Content
WE NEED YOU TO MAKE OUR DREAMS COME TRUE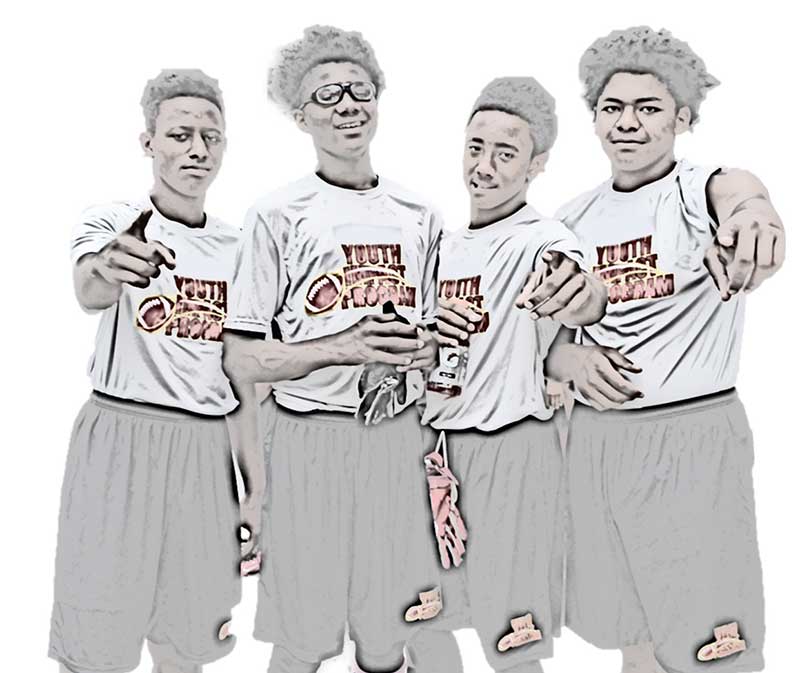 With the Super Bowl Sunday upon us, we are with the millions of people watching this spectacle of Americana and the play to the victory of the highest level of professional American football team in the world. It is an event like no other and has become part of our culture that entertains, provides passion, and introduces new brands, products, and superstars along with a Super Bowl Champion. This pinnacle of the professional athlete's career began in a community someplace in America to endure the hardships, the competition, and the resiliency to become the best to play against the best. It is inspiring and emulated by a lot of our youth, especially our inner-city at-risk youth as they can see athletes from their environment become the top of the world in winning a Super Bowl.
Watching Dreams happen and lighting that spark of internal fire to believe that dreams can happen is what we are all about. We do so with the attraction of the ultimate American game…football to bring our at-risk boys off the streets in the middle of their summer vacation to be part of a dream.
To propel our program, to expand and reach more lives of at-risk boys this 2017, we would love your support. We invite you to support the YIP Dream Machine in inspiring Super Bowl Sunday to bring forward access, led by trust and relationships to become high school educated contributors to our communities. It's a social responsibility for those that play the game, coach the game, and benefit from the game to give back to the communities that the games are played in and where the players that play the game come from. Join me, as a former NFL player that has been in three Super Bowl Championship teams by contributing to YIP.
We want YOU to become our YIP Super Bowl Champion!
How to support the Dream Machine:
Donate to the Youth Impact Program (As a current and/or former NFL player, the NFL Foundation will match up to $5,000)
We love this game and have a SUPER SUNDAY!!!
The Youth Impact Program is a 501(c)(3) non-profit charitable organization. Donations to YIP are deductible as allowable by law. All donations will be acknowledged in writing with reference to our IRS non-profit tax identification number for your records. Feel free to contact your tax advisor for advice concerning the deductibility of your donation. Federal Tax ID: 30-0508140
Permanently Impacting Our Nation's At-Risk, Inner-City Youth