Skip to Content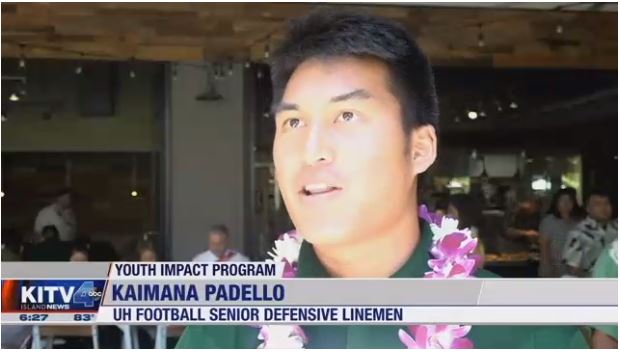 Aloha from Honolulu, Hawaii as we have kicked off the start of the Hawaii Youth Impact Program 2019 with our Hawaiian community leaders that will lead our impact. A program that last year had the participants increase their academics in the following subjects: Vocab increase of 47%, Math increase of 14%, and an Overall Average Academic increase of 31%.
One of our many testaments to the program, Sky Demhanisi a youth participant over the past two years, grew up in the challenging neighborhood of Waipahu in Honolulu. He came to our program undisciplined, rebellious, without much interest in football, and has just received an academic scholarship at Hawaii's most sought-after private school of Punahou. Punahou is the school of President Barack Obama and many other great Hawaiians that have contributed to the nation and the world. His path and love of academics, his confidence gain, and his courage to lead were brought out, developed at the Hawaii Youth Impact Program from the community team of leaders that created a winning impactful environment of trust and respect. Sky spoke at our press conference yesterday as a graduate of YIP.
Below are a few excerpts from the Press Conference held at the Eating House 1849 in Honolulu. We were honored to have VIPS attend: State Senator and President of the State Senate Ron Kouchi, Representatives James Tokioka and Ty Cullen, and former Mayor of Honolulu Mufi Hannemann.
From KITV4 News
"For many college football programs, the off-season is a prime time to make a gain. That statement's much the same for the Rainbow Warriors. Sticking to their off-season strength and conditioning program but perhaps the biggest gains they'll make are in the community as they team up with the U.S. Army to put on the 3rd annual Hawaii Youth Impact Program.
When August football camp comes around they are known as UH football players but for two weeks in June, it's a different name they go by.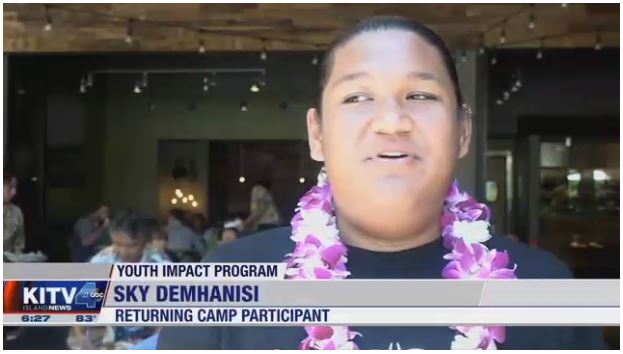 "Don't really realize they are a coach or that they are a big inspiration to us," Sky Demhanisi said, a returning camper.
The Youth Impact Program is a non-profit organization that relies on donations and grants to achieve its mission. Your generous and tax-deductible contributions allow the YIP to continue its mission and we appreciate your participation and generous donation which can be submitted by filling out the below form.
YOU ARE A DREAM MAKER and we need you to make more DREAMS happen.
Your support ensures that YIP can continue to empower at-risk youth nationally! The average cost per child is $1,000 for a two-week program. Support a Youth Impact Program opportunity today: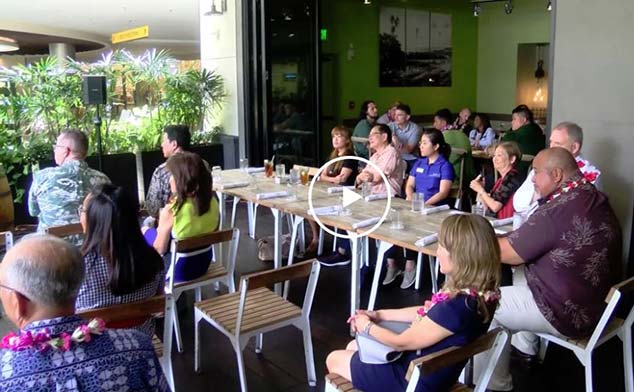 https://www.hawaiinewsnow.com/2019/05/21/university-hawaii-leads-youth-impact-program/
Permanently Impacting Our Nation's At-Risk, Inner-City Youth