Skip to Content

Dear Dream Makers and Friends,
Thank you for your support and belief in us over the years which has made it possible for us to make it to our 14 years of Impact that has impacted 2,840 at-risk youth. Since 2006, Pre and Post academic testing for all YIP students has had an average increase in academics: Math at 20%, English Composition 25%, Reading and Vocab 31%, and Science at 25%. With your passion and generosity in investment with us, you provide an impact to youth across the nation, not just today but forever.
It is our mission to grow the program and serve more youth every year, make a greater impact every year, and leave our program with invaluable leadership skills embedded in the hearts and minds of those that participate with us. Our foundation relies upon youth forming bonds of trust and relationships between our academic institutions, our NCAA Student-Athletes, our Military with their neighboring "at-risk" inner-city community. We believe it is our social responsibility as private citizens to make change through impact to improve our communities through its youth and its learning institutions.
We are honored to announce to you that this summer we are igniting the hearts of youth in three inner cities of our nation at 3 major NCAA universities. This summer, we are in Detroit, Honolulu, and Salt Lake City. The young hearts and minds with their core passion will forever make a positive impact for the rest of their lives upon their peers, their families, and their communities. We are shaping our nation's inner-city issues head-on, heart to heart, mind to mind by the development of winners by giving them the skills, the trust, the access, the courage to make the right decisions, and associating them with winners to win.
One Team, One Fight to make an IMPACT on our youth. Join our team today!
Hawaii YIP
Draft Night: June 15, 2019
Program Dates: June 17 – 28, 2019
Draft Night: June 4, 2019
Program Dates: June 21 – June 30, 2019 – ten straight days
Draft Night: June 20, 2019
Program Dates: July 1 – 12, 2019
Help us make DREAMS happen!
The Youth Impact Program is a non-profit organization that relies on donations and grants to achieve its mission. Your generous and tax-deductible contributions allow the YIP to continue its mission and we appreciate your participation and generous donation which can be submitted by filling out the below form. Your support ensures that YIP can continue to empower at-risk youth nationally!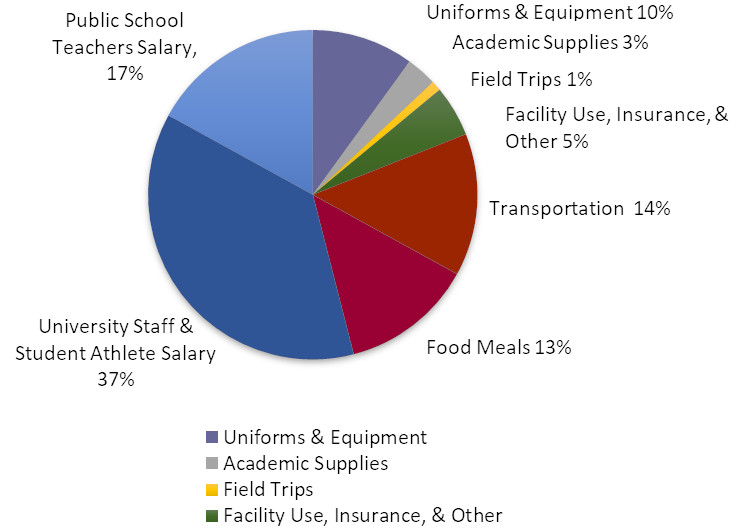 The average cost per child is $1,000 for a two-week program. Support a Youth Impact Program opportunity today: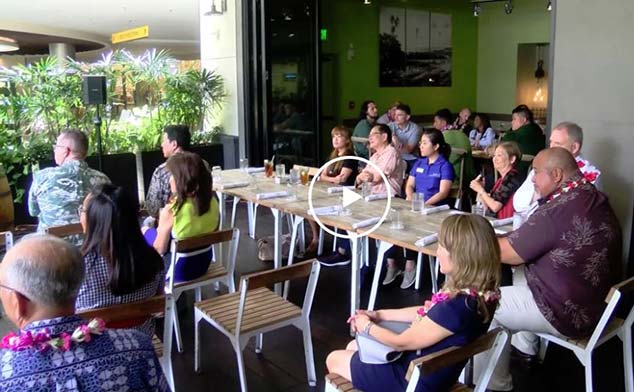 Permanently Impacting Our Nation's At-Risk, Inner-City Youth