Skip to Content
Hawaii Youth Impact Program 2020 is on! Last week, we brought it together with meeting the New Football Head Coach Todd Graham, Athletic Director David Matlin, and Senate President Ron Kouchi in the state capital along with Roy Yamaguchi and Sharon Brown. This program comes from the community for the community. It was a great day to be dreaming for greatness and making our dreams come true.
As we are always looking to expand and serve more youth, consideration to include youth from the other islands is in development. We look forward to Hawaii YIP's fourth year with the University of Hawaii and making a greater impact in academics and further building upon the leadership skills that were established last year with the ethos.
This is One Team – One Community – One Island coming together to make the team, the community, and the island better.
Mahalo!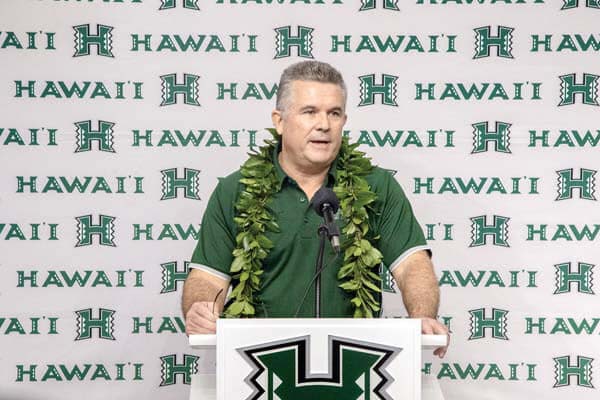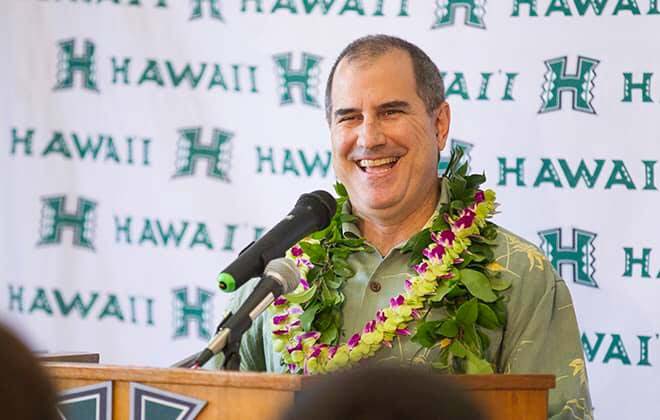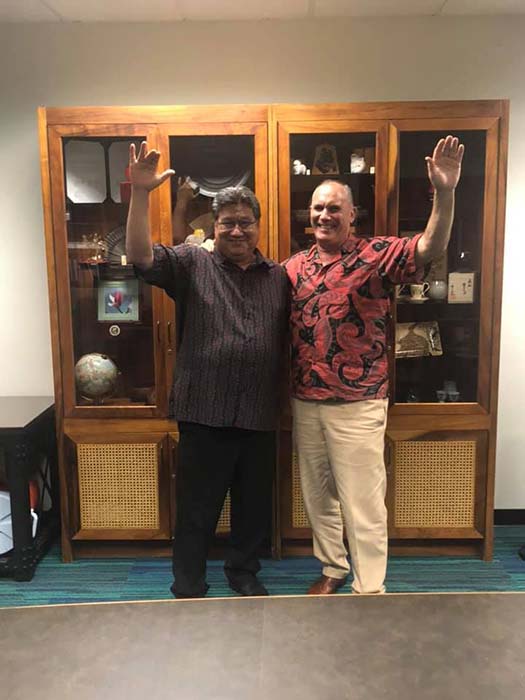 Permanently Impacting Our Nation's At-Risk, Inner-City Youth