Skip to Content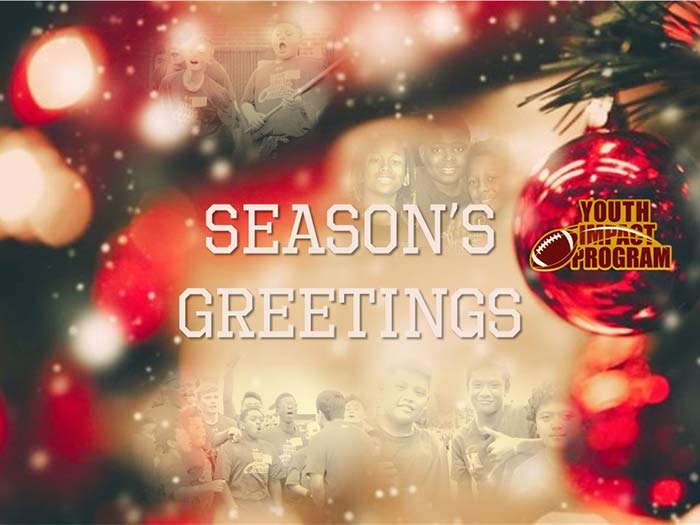 Dear Dream Makers,
From our YIP Family to yours, season's greetings, Merry Christmas, and Happy Holidays!!! As we end the year with warm hearts, big dreams, and bountiful joy of happiness, we are forever grateful to you. Thank you to each and every one of you for joining us for a big YIP year.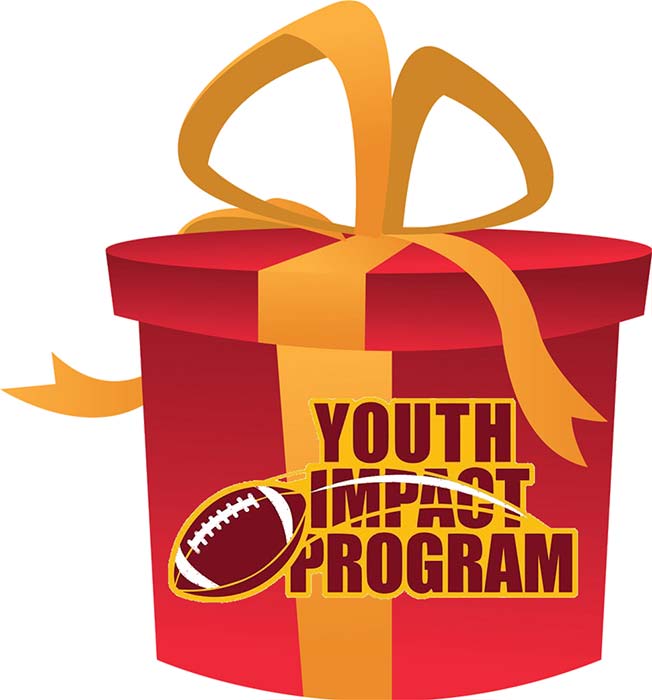 Please consider giving a gift to change a life today
May all your dreams come true and good tidings of joy to you and your families.
Happy New Year!
Permanently Impacting Our Nation's At-Risk, Inner-City Youth