Skip to Content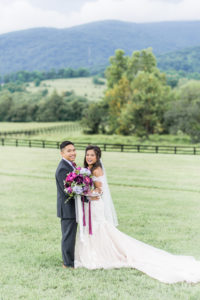 Dear Dream Makers and Friends,
We are deeply moved by the University of Maryland Football Program and our YIP affiliation with their student-athletes and staff. What was displayed last Saturday, Sept 1 on the Fed X Field in a weather-delayed game, against a highly ranked opponent, and an opponent with more talent than Maryland, these Young Terps were an inspiration to us all that feel the affinity to the University of Maryland and its Football Program. The moments of team effort and team victory were exuberant and brought joy to the heart and mind to see these young Terps overcome their unfortunate circumstances. They are united as a team and Win in what they all have been through together when you lose a teammate for life.
Like our at-risk youth programs across the nation, we have enabled the leadership, the trust, the unconditional faith, the sheer determination, and grit to overcome and beat unfortunate circumstances; these young Terps are a reflection of that. The unfairness of life binds us all. To beat that unfairness and to find a way to win, bonds us all in extraordinary experiences as what we witnessed watching the University of Maryland Terps last Saturday. They brought it!
Respectfully,
Riki
As a note of joy, we want to acknowledge and congratulate Mrs. Francesca Toves, our National Director on her wedding this past weekend.
Permanently Impacting Our Nation's At-Risk, Inner-City Youth