Skip to Content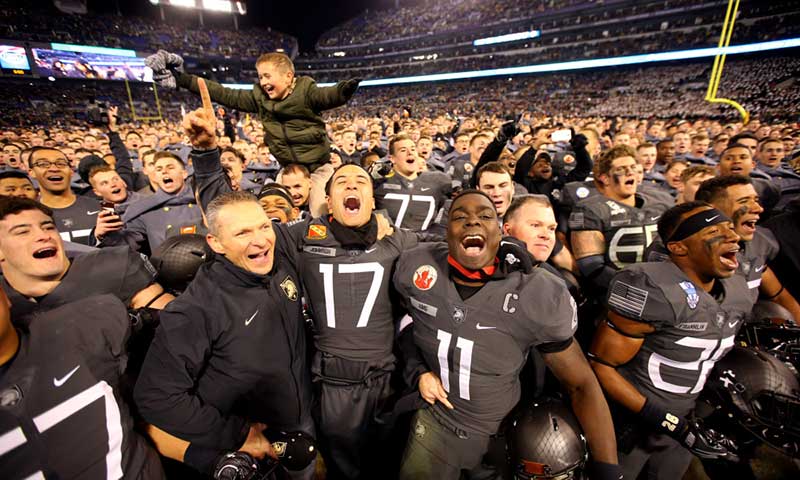 U.S. Military Academy Superintendent Lt. Gen. Robert Caslen, stood, greeting players and coaches,
"All of our soldiers, all over the world, are celebrating right now"
And we at YIP are celebrating with them on this tremendous victory! We are with West Point and even more thrilled for their win as we look forward to our Youth Impact Program at West Point this summer!
For the first time since 2010, the Black Knights are bowl-bound as they triumphed over the Navy's 14-game streak rivalry. They beat Navy 21-17, snapping a 14-game losing streak to their mates in arms.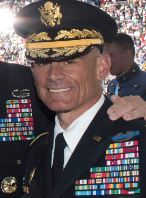 We are looking forward to our other YIP colleges in the bowl games:
Orange Bowl
(6)Michigan vs. (11) Florida State
Friday, Dec. 30, 2016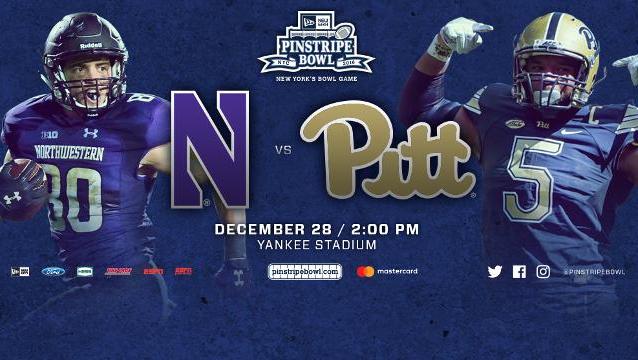 New Era Pinstripe Bowl
Northwestern vs. (23) Pittsburgh
Wednesday, Dec. 28, 2016
Quick Lane Bowl
Maryland vs. Boston College
December 26, 2016
We are all about winning! And it takes great Leadership to win as we see all our programs win to compete in the bowl championship games as a reward.
Our reward is the impact that over 2,000 young "at-risk" youth are and forever providing to the teams of their communities and their quest to lead others in a winning life.
Let's go big and beat the odds as West Point did to change direction and Win!
Dream and Be Big!
Permanently Impacting Our Nation's At-Risk, Inner-City Youth