Skip to Content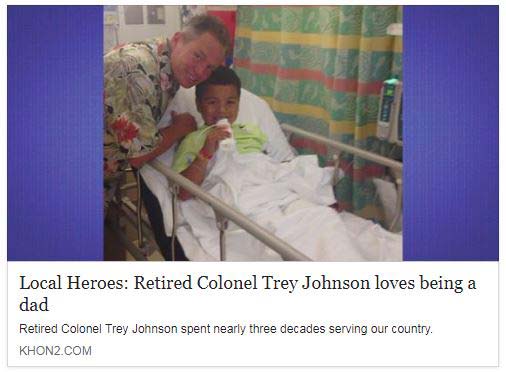 We associate with winners to develop winners. We are honored to present to you one of many of our champion leaders and winners at the University of Hawaii YIP, his name is Trey Johnson. Trey is our trainer for the YIP staffing of UH, training the student-athletes, teachers, and marines. For your enjoyment of the compassion and leadership, Trey displays, here is a KHON2 news piece for you to watch: Local Heroes: Retired Colonel Trey Johnson loves being a dad.
Earlier this week, we had a tremendous Draft at the University of Hawaii where the Honolulu at-risk youth signed their letter of intent to commit to our program with their families. We look forward to a great second year of Hawaii YIP.
Along with our many winners and sponsors from Roy Yamaguchi, Mufi Mufi Hannemann with HLTA Hawaii Lodging and Tourism Association to Sharon Brown with the First Hawaiian Bank, we would like to give a special thanks to another winner Marcus Mariota, Heisman Trophy Winner from the University of Oregon and starting Quarterback for the Tennesse Titans for his support and to his foundation, Motvi8 Foundation: Video of Marcus Mariota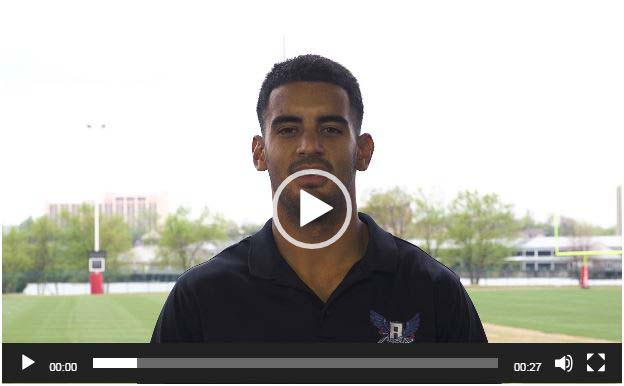 Adding to this last Friday, we had our first-ever Utah YIP kick off their Draft Night. Families from all over Salt Lake City joined by more winners. Head Coach Kyle Whittingham, our Program Director Jeff Rudy, the Student-Athletes, and Public School Teachers to celebrate their participation in the program!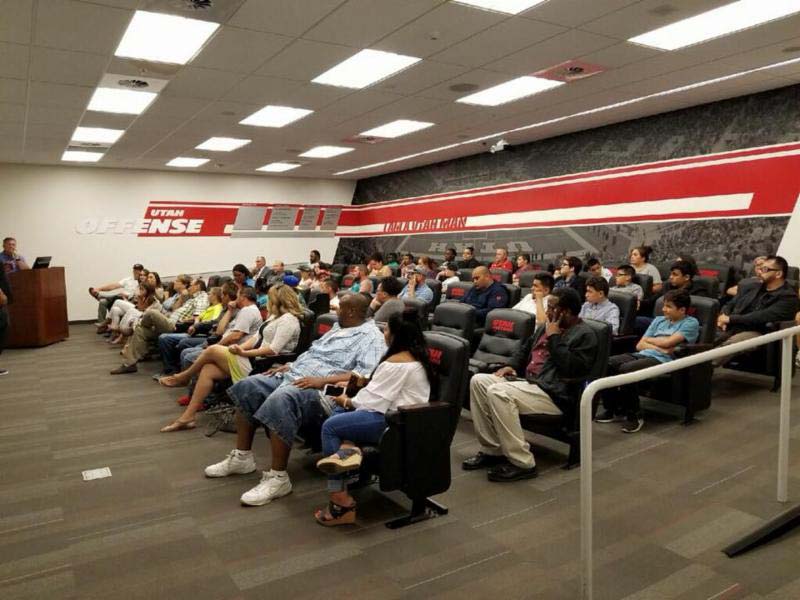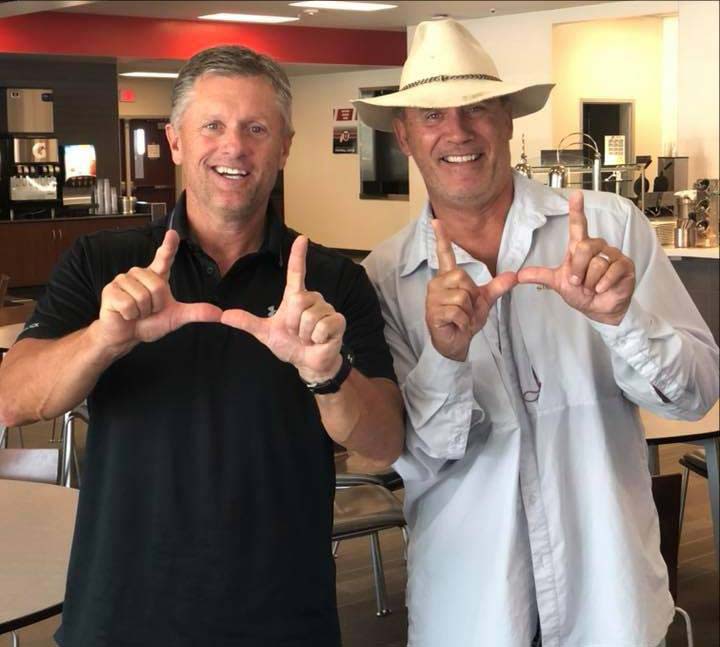 We are bringing compassion and leadership of winners to make a permanent impact for the betterment of our communities.
We are lighting fires of passion from fires of winners to make the change.
Thank you for providing our sparks to ignite!
Permanently Impacting Our Nation's At-Risk, Inner-City Youth