Skip to Content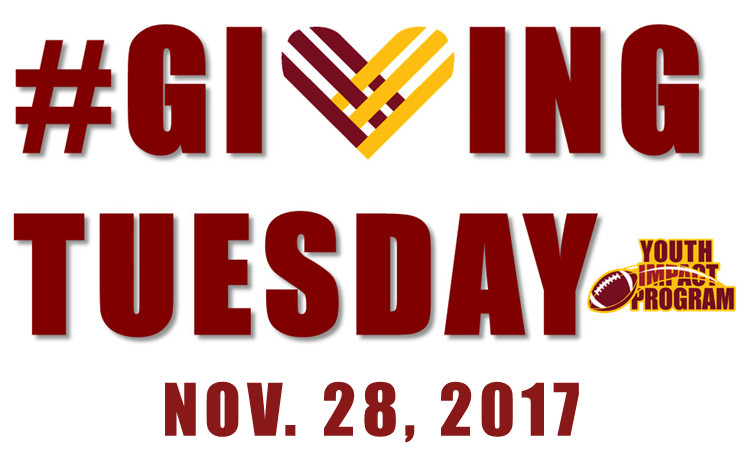 On behalf of the 2,540 urban youth that we have served across our country, THANK YOU for your support over the last 11 years!
Thank you for lighting the hearts with passion and changing our youth's life direction to make our communities and our nation better.
We are so grateful for your goodwill, contribution, and impact!
Enjoy and HAPPY THANKSGIVING!
If you haven't already, please consider YIP in your charitable giving this year as we expand this great program making our country better. There's still time to have your contribution count before the end of the year to claim it on your tax deductions. Next Tuesday is Giving Tuesday!
Permanently Impacting Our Nation's At-Risk, Inner-City Youth