Skip to Content
Our House, the Big House!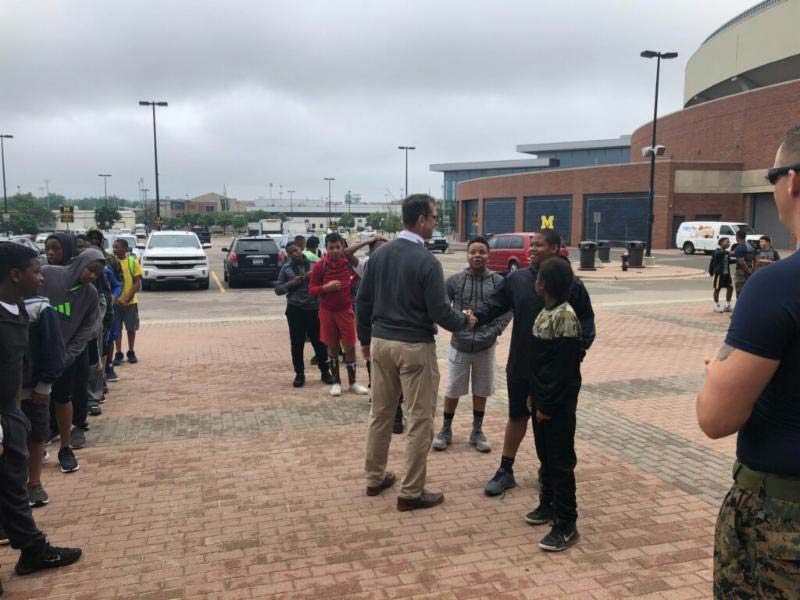 Marking our fourth year of impact in Detroit with its youth at the University of Michigan under Head Coach Jim Harbaugh, we have started our program here at the Big House. Average Overall Academic growth these past years has been at 58% in 2017, 45% in 2016, and 29% in 2015.
All of the boys coming from the inner city environment of Detroit, we welcomed them yesterday with the Detroit Lions enabling them to play on their home Ford Field. With the Marines, Detroit Public School Teachers, and the Michigan Football Student-Athletes we are leading by character value in actions, in the classroom, in behavior, and making change through trust, respect, and discipline.
We are winning together, all of us together, one team, one fight to make Detroit better.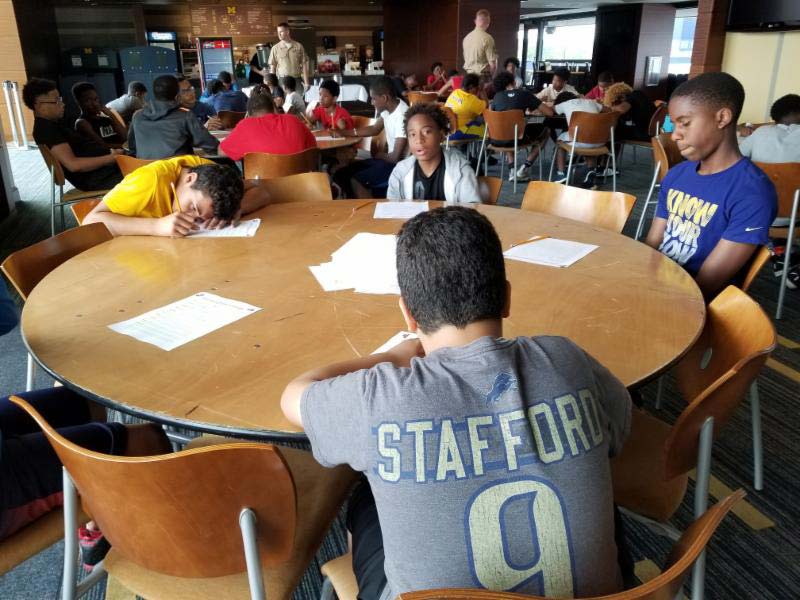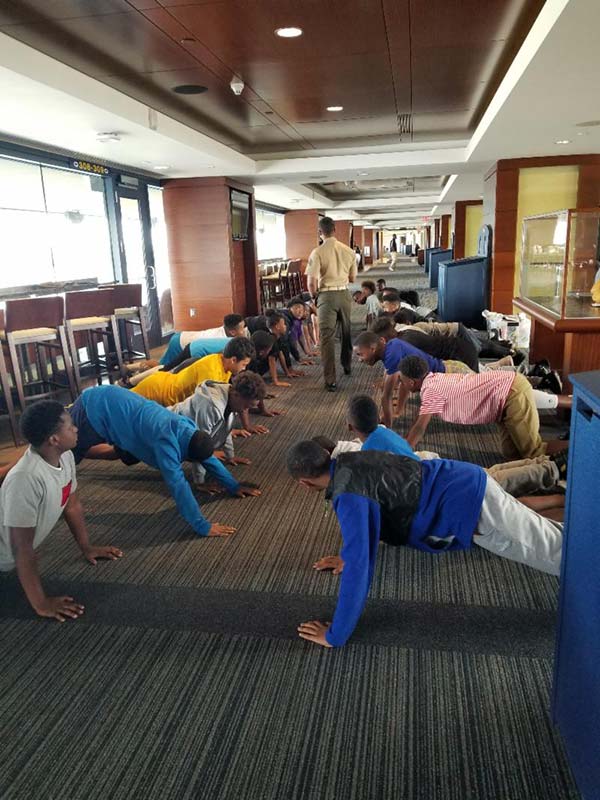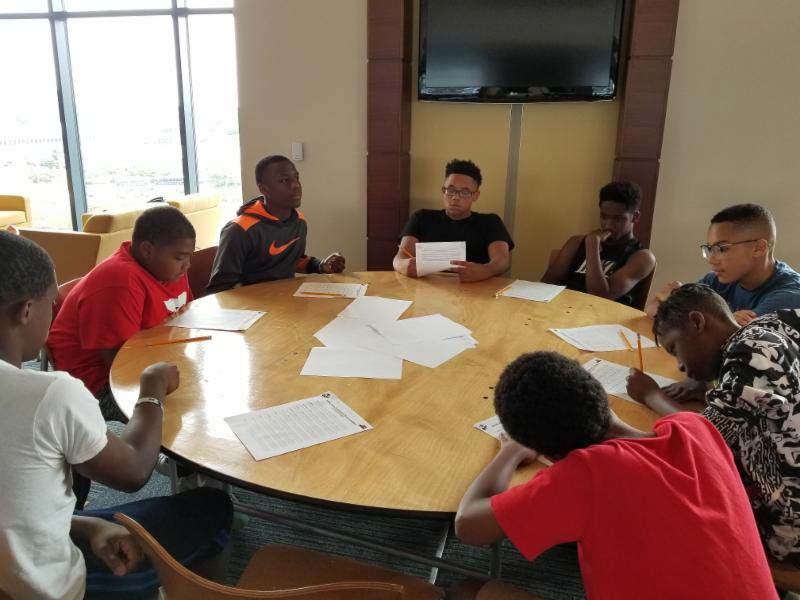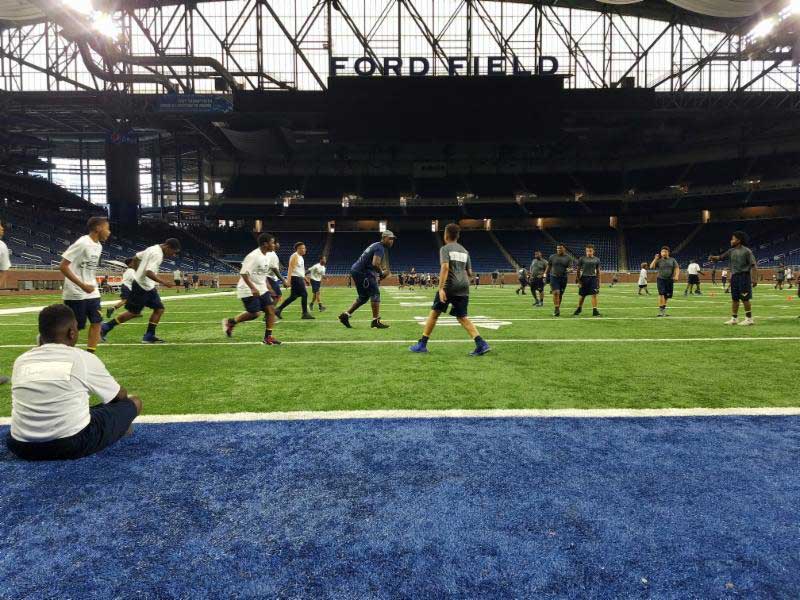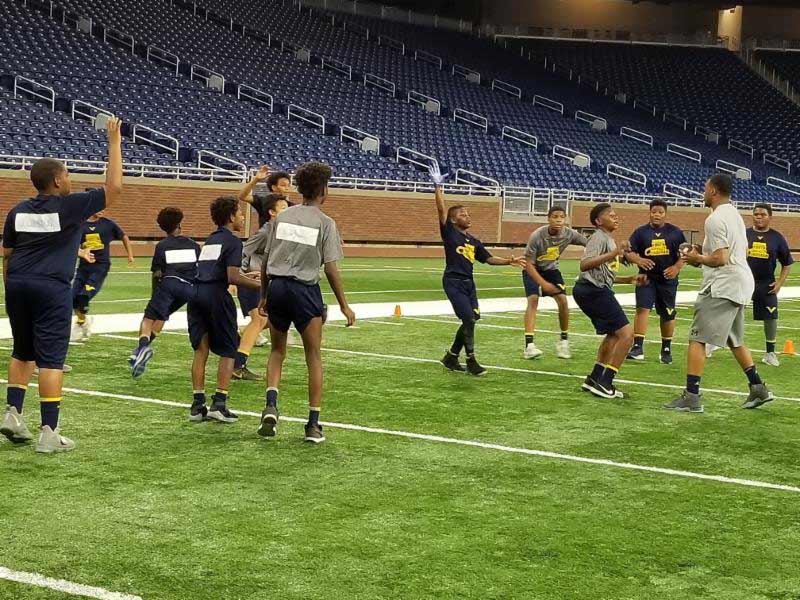 Going Big at the Big House!
Dream on!
Permanently Impacting Our Nation's At-Risk, Inner-City Youth