Skip to Content
2019 Ignition of Leadership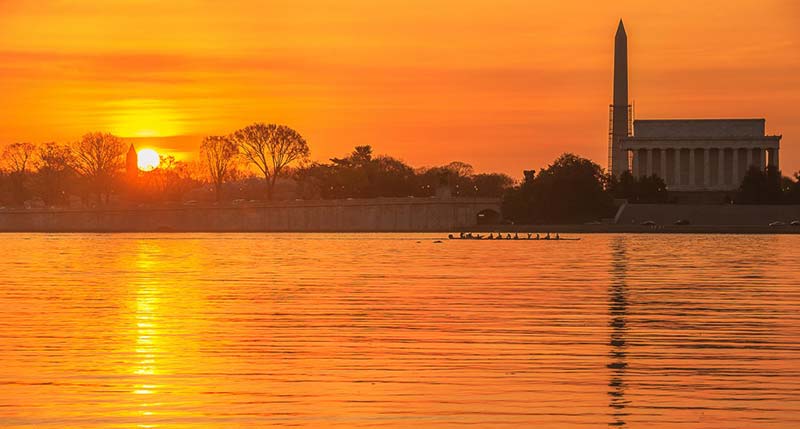 Dear Dreamers and Believers,
To best position our impact going forward, we held our 2019 Youth Impact Program Board of Directors meeting here in Alexandria, Virginia for our 14th year of Impact. Our vision is to make an impact in igniting the hearts and minds of 1,000 youth a year to dream big and go big with 10 YIP programs in 10 different universities and communities across America. Strategically, we aim to have a presence all across America's diverse regions, its cultures, and its inner cities. It will take combined leadership from a rock-solid team that is trust-driven, trust-proven, and trust-woven by resilience in achieving this quest. We have expanded our Board of Directors to 5 members with three new leaders of excellence, as we pick up more momentum to make more dreams come true. Our new Board members bring forward a wealth of expertise in financing, networking, and leadership experience that will help us achieve our goals and implement our vision across our nation. It is my honor to introduce to you our three new YIP Board Members that will serve alongside Patrick Daley and myself for 2019:
LTG (Ret) David Halverson (Chairman and Chief Executive Officer, Cypress International Inc.)
Mr. Lukas Smart CFA (Senior Portfolio Manager and Vice President, Dimensional Fund Advisors LP)
Mr. Mark Stisser (Principal, Tur Partners LLC)
One Team, One Fight to make IMPACT on our youth.
Permanently Impacting Our Nation's At-Risk, Inner-City Youth