Skip to Content
You Will Always Have What You Give Today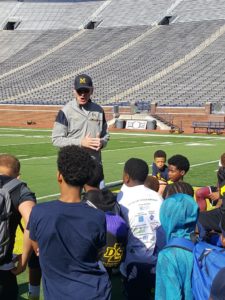 We are making Dreams happen today!!! With our United States Military Academy at West Point program with youth from New York City and our University of Michigan program with youth from Detroit beginning today at these two campuses, changing lives begins now! We have our best of the best in leadership development bringing their courage, their energy, and their skills, and their background forward upon these young lives.
We were with the 19 West Point Cadets last night in providing them with the intent and expectations of the program and its impact. Our program manager for the West Point Program is being led by Firstie Abby Vorhaus Cadet Commander. She along with 7 of the cadets are women that are leading the impact for West Point.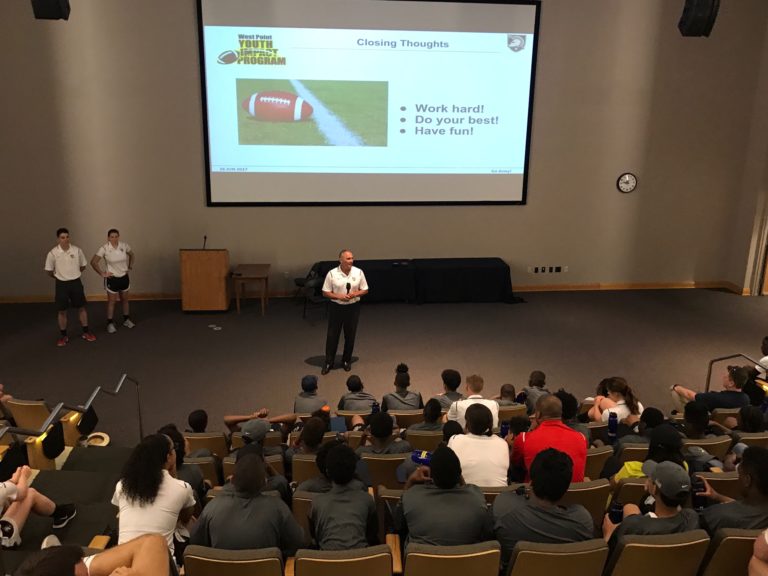 Today we are with this program at West Point on its first day. It is inspiring to watch, to listen, and to see real leadership taking place.
In addition over the weekend, our University of Hawaii YIP held its draft on Saturday evening.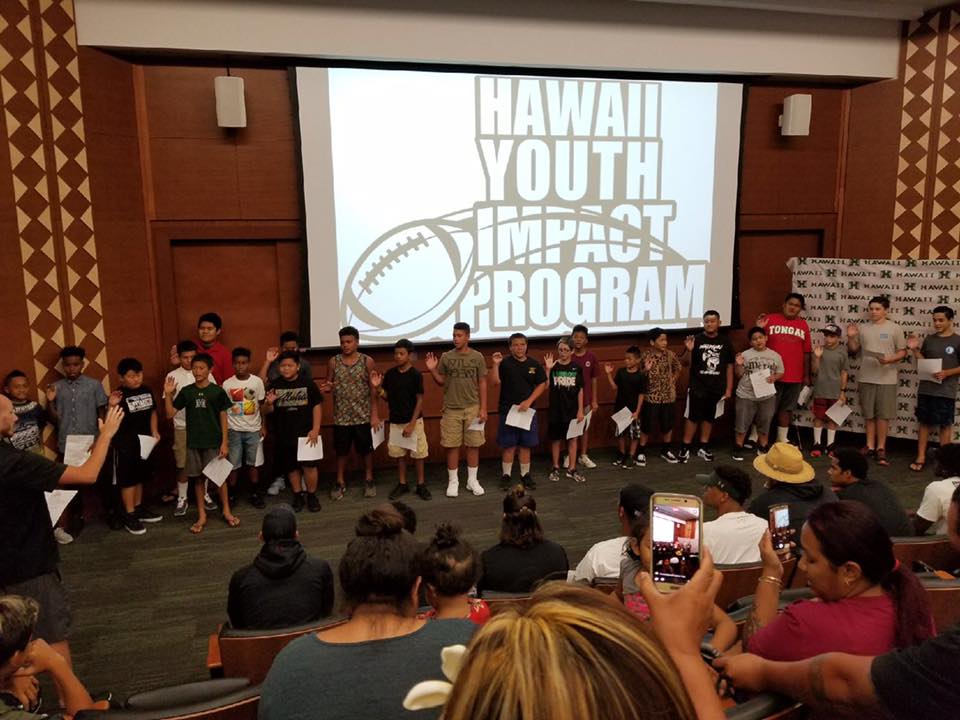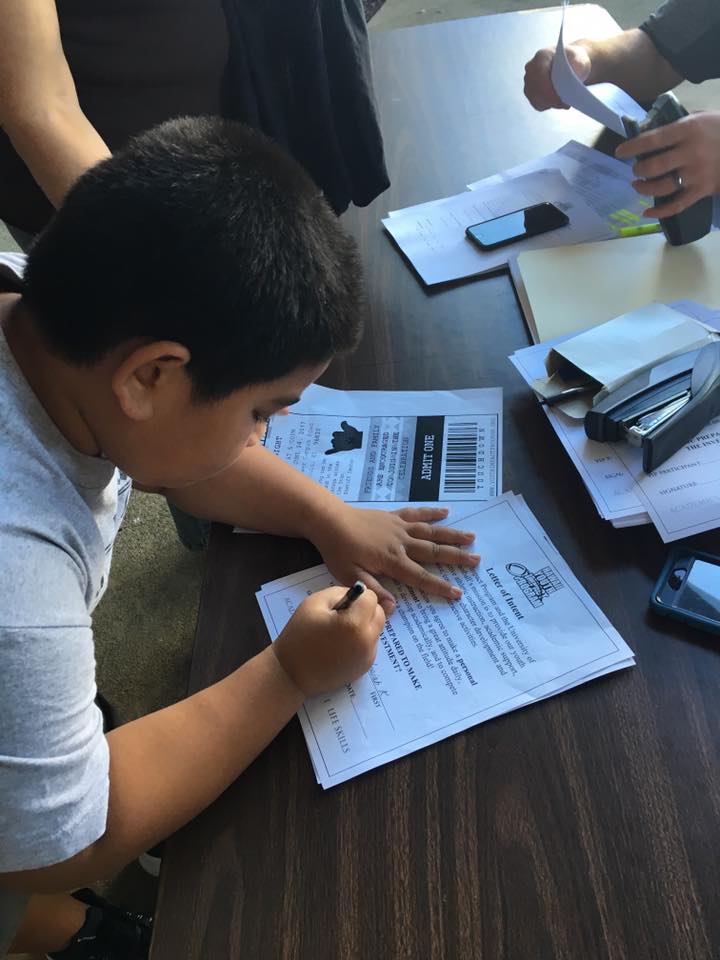 We are making a positive impact and leading to make our communities better and our nation better.
Going Big and you are going Big with us.
Making Dreams into Reality
"You will always have what you give today
The more you give, the more you will keep"
-Dwight Eisenhower
Permanently Impacting Our Nation's At-Risk, Inner-City Youth