Skip to Content
The Eyes of Texas Are upon You – Yip 2016 Fall Board Meeting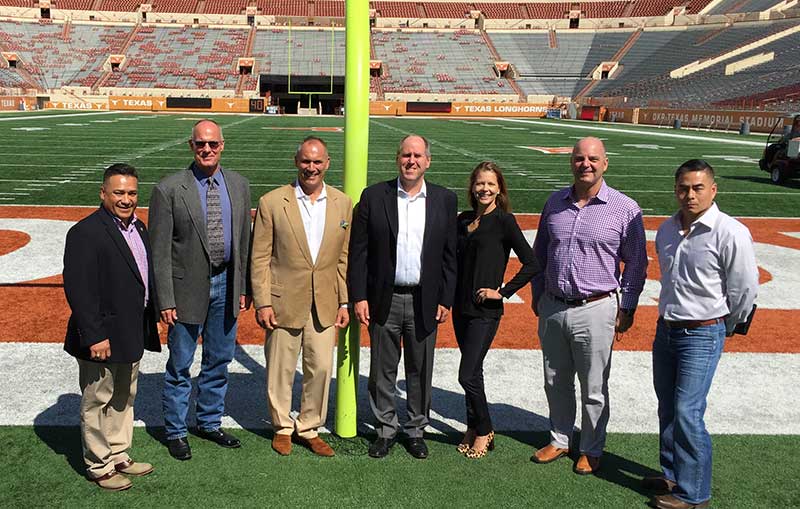 As the Founder and Chairman of our Youth Impact Program, I am honored to announce additions to our Board of Advisors that we voted into the Board on Friday, October the 14th at the University of Texas in Austin. All were in attendance.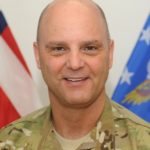 Mr. James Kriesel
BG Select USAF. Supporter of YIP since the original inception of YIP back during Riki's time at TC Williams High School in 2000.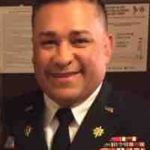 Mr. Reyno Arredondo
Current LTC US Army. First Program Director for West Point YIP in 2015.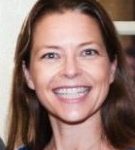 Megan King
Former US Navy Surface Officer. Formed the Oakland Raider Foundation as the Executive Director.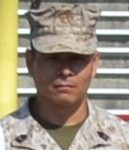 Mr. John Schmuck
Current Marine, First Sergeant USMC. Marine participant of Maryland YIP 2016.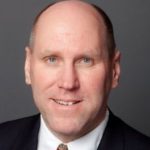 Mr. Todd Tuomala
Silicon Valley COO, started with Cisco. Supporter of the Stanford Youth Impact Programs.
These new additional Board of Advisors join an illustrious group of Board of Advisors for YIP. We have brought forth a tremendous team of outstanding talent and experience that are committed to changing our inner cities with their leadership that brings critical specialized skills.
Our setting for our Fall annual Board Meeting was deep in the heart of Texas at one of America's historic top Universities and Football programs, the University of Texas. We met in the Daryl Royal Suite Board Room inside the Texas Football Stadium hosted by Wesley Ellison and the University of Texas. Our Board members were treated like champions and leaders that can help our nation become better, it was a Texas once-in-a-lifetime experience. We thank Wesley Ellison and the University of Texas for raising and setting the bar for excellence high for our Youth Impact Program and its Board Members.
Our Board Meeting on Friday confirmed the 2017 programming, put forward a framework for fundraising, put forward a framework for post-YIP annual programming, and put forward a vision of a YIP Leadership Center of Excellence on "at-risk" youth inner-city development and adding to our vision to bring in young "at-risk" youth women in our programming.
Yes, we are going BIG and we went BIG in Texas!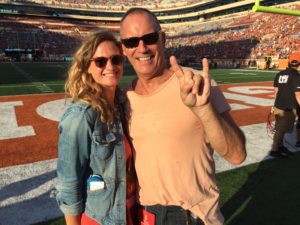 Permanently Impacting Our Nation's At-Risk, Inner-City Youth