Skip to Content
Dear Dreamers and Dream Makers,
We are Dreaming with you and have got a fellow Dreamer and Dream Maker, an NFL teammate of nine years, a 1983 NFL draftmate, and a great man with us and on our team to dream big, be big and go BiG!
We are honored to introduce this three-time Super Bowl Champion with the San Francisco 49ers, The NFL Offensive Player of the Year, from the University of Nebraska – Roger Craig, our newest member of the Board of Directors for the Youth Impact Program.
Making Dreams Happen!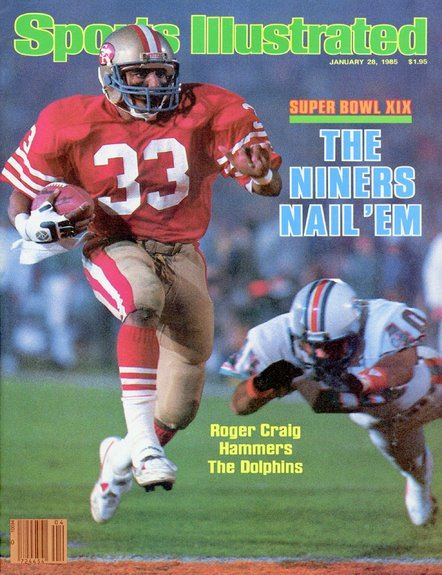 Permanently Impacting Our Nation's At-Risk, Inner-City Youth