Skip to Content
Dream Makers and friends of our YIP cause to make an impact on our inner-city communities,
Last Friday evening we went into west side Chicago to one of the toughest crime-ridden communities of North Lawndale. We hosted our 2015 Northwestern YIP draft at Kellman Elementary School with 57 middle school boys and their families. We were honored to have 6 Northwestern University Student-Athletes and a U.S. Marine with us to celebrate and recognize those selected.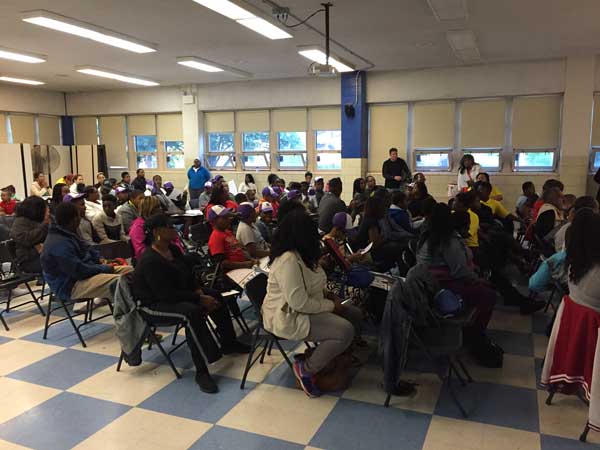 This program marks the second year we have taken middle schoolboys out of North Lawndale, a community with a 28 percent high school graduation rate. These young boys will join middle school boys from Uptown Chicago and Evanston for a total of around 120 boys for our program this summer at Northwestern University starting July 6, with the support of the Chicago Bears and their foundation Bears Care.
Great appreciation goes out to Pat Ford and Mark Matuscak who are championing the cause in Chicago.
Last night, Northwestern YIP held an intimate and successful private fundraiser at Gibson's Steakhouse which was hosted and sponsored by the former Mayor of Chicago, Richard Daley, and his son Patrick who are friends and strong supporters of our program.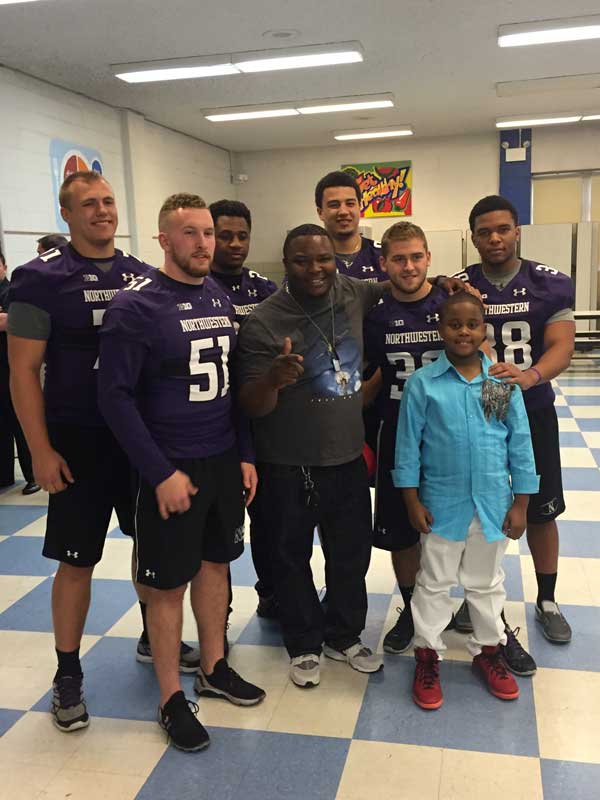 It is a very promising start to our Youth Impact Program in Chicago with Northwestern University for 2015.
If you want to directly help support the Northwestern YIP we would welcome you on the Chicago Northwestern YIP Team.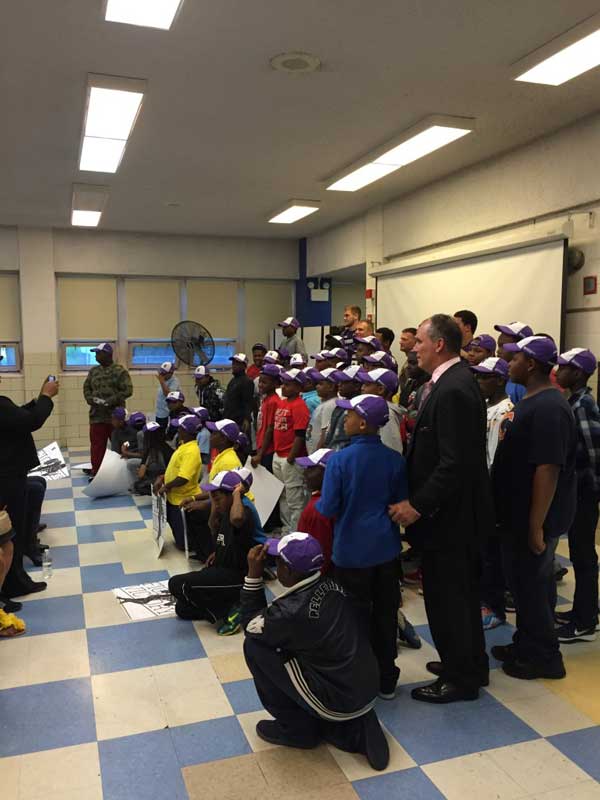 Permanently Impacting Our Nation's At-Risk, Inner-City Youth