Skip to Content
Champions Associate with Champions to Win!
A spectacular weekend of Dream Making, Living the Dream and Being the Dream! Two of our core University Youth Impact Programs went to a level of excellence against the best to be the best! They were both the very best at the game dominating their competition at all aspects. They both overcame remarkable resilience to bond together in trust and sacrifice. They both are led by extraordinary men that led with us in making social change with our Youth Impact Program embedded in their programs with their players, resources, and facilities. Champions developing Champions to WIN! We are extremely honored to be associated with the University of Utah, Head Coach Kyle Whittingham having hosted two YIP programs since 2018 and the University of Michigan, Head Coach Jim Harbaugh having run five YIP programs since 2015. Champions associate with Champions to Win!
The University of Utah won the PAC 12 Championship game on Friday night defeating Oregon in a convincing win 38-10 and received the University's first-ever berth to the Rose Bowl on January 1, 2022.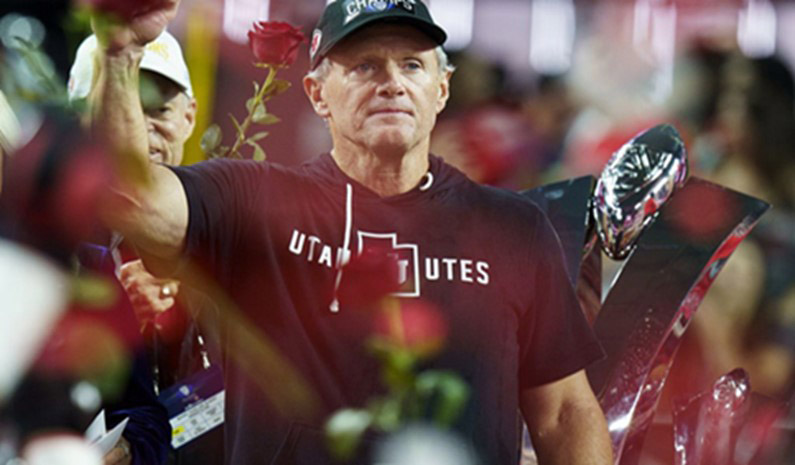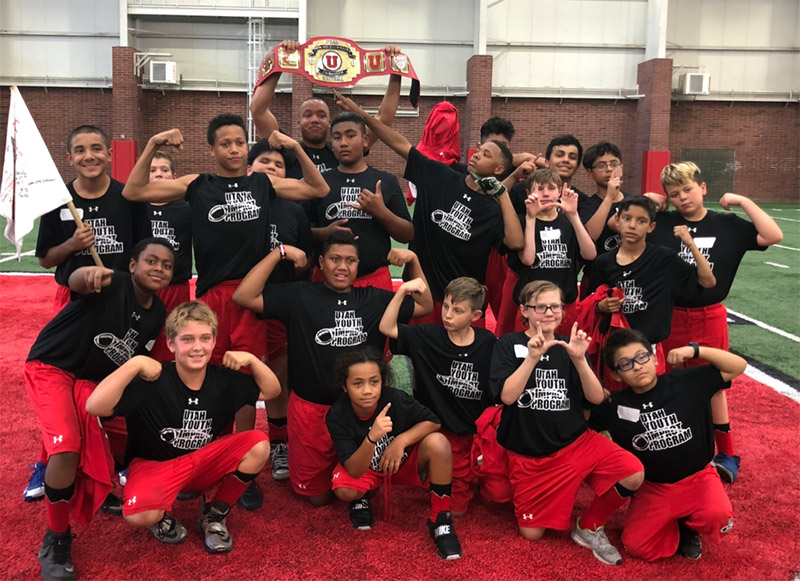 The University of Michigan won the Big Ten Championship game on Saturday night defeating Iowa in a dominant victory 42-3 and are in the Bowl Championship Series seeded number 2 in the nation playing in the Orange Bowl on December 31, 2021.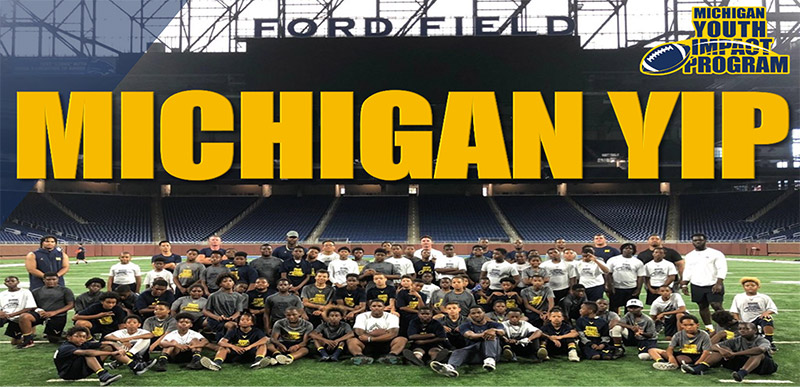 We are Dreaming BIG with the University of Michigan and the University of Utah as the over 1,000 Youth YIP Dreamers from their "at risk" youth communities are Dreaming with them and for them. These two incredible Championship programs at Michigan and Utah are LIVING their DREAMS and GIVING their DREAMS to make social change for the betterment.
We are honored to associated with Champions and Winners!!! To become Winners!!!
GO BLUE! GO UTES!
Become a Champion with Us!
Please consider YIP for your charitable giving this year as we expand this great program to reach more youth to make our Nation stronger.
To make a donation, please click here.
Permanently Impacting Our Nation's At-Risk, Inner-City Youth